SIBEL Leather, Leather specialist since 1996 in Auvergne
Our company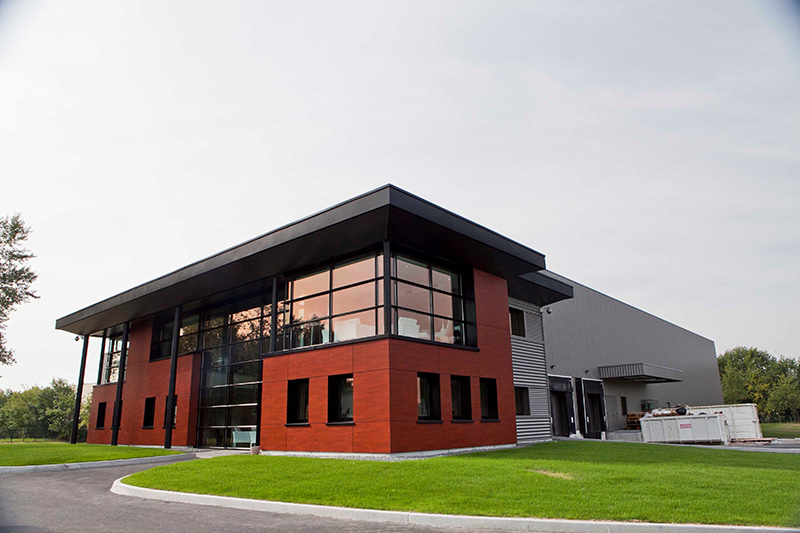 Created in 1996, SIBEL is a trading company and tannery specialized in the import / export of hides and skins of cattle, sheep but also precious exotic leathers.
Ideally located in Auvergne, in the center of France and with a strong experience in leather, SIBEL offers a wide range of quality leather for its customers in leather goods, footwear, clothing, saddlery, furniture, jewelery and accessories ...

Since 2011, we have new new premises in Thiers, offering direct access to the highway A89, close to Clermont-Ferrand and Lyon airport and Vichy railway station.
We have since 2017 a showroom in Paris, where it is possible to go without an appointment to buy our products.
SIBEL has launched the distribution of floating parquet made by reconstituted leather. Ideal for the floors of homes, businesses, public places (hotels, restaurants, ...) or yachts.
NEW SHOWROOM IN PARIS
34 rue Godot de Mauroy, 75009 PARIS 9E
+33 (0) 1 40 98 00 62